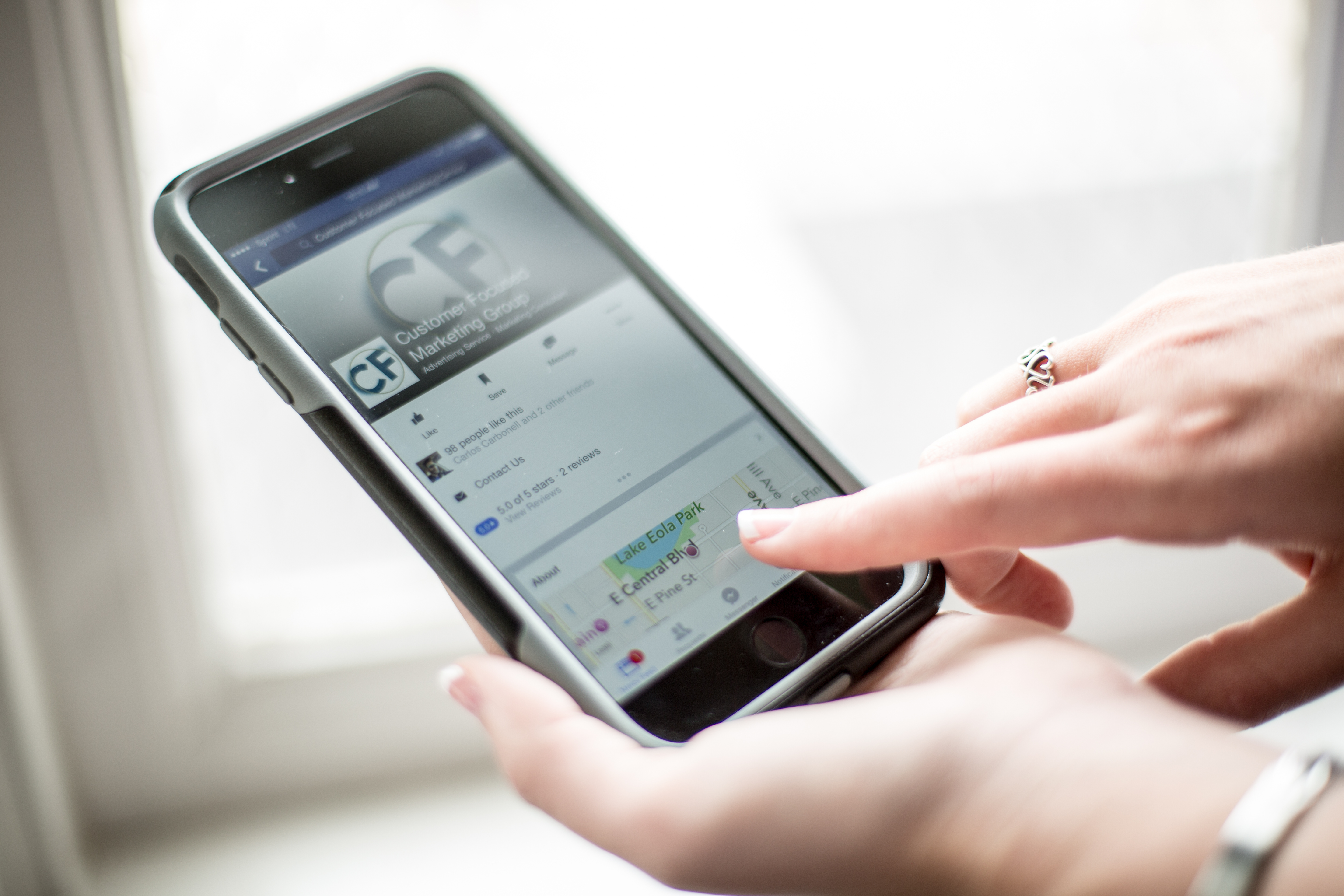 "Our job as marketers are to understand how the customer wants to buy and help them do so." --Bryan Eisenberg
We know that managing a business takes more time than there is in a day and we help alleviate the burden of having to have numerous meetings with the large number of reps from various businesses who want to meet with you to sell you their products and/or services. Our fee-based business model ensures you get complete impartiality in the design and execution of your marketing program.
Here are just a few of the benefits we provide you with:
Strategic Planning and Marketing Analysis:
Fully integrated and complete marketing plan
Target market analysis including lifestyle, buying concerns, and geographical considerations
Provide in-depth competitive analysis through available research at the local and national level
Assist in the creation of a comprehensive research study, if deemed necessary
Researching, Evaluating, Planning, and Placing Media:
Expert cost effective media buying analysis and purchasing
Create powerful customer focused messaging
Review, Reconcile, and Post (when necessary) all media investments, invoices, and reports
Work to communicate clear marketing goals to employees as well as media partners
Digital media analysis including effectiveness of web design, search engine optimization (SEO), and online marketing
Assist with new media including exploring strategies for social media (i.e. Facebook, Twitter, Google+, LinkedIn, etc.)
Development and execution of direct mail strategy and campaign
Development of sales collateral material including brochures, folders, etc.
Track And Evaluate Effectiveness of All Marketing Activities:
Develop and monitor tracking of call and/or sales volumes
Assist in developing a database management system for effective marketing to new and existing customers
Utilize call tracking software and manage customer reviews and surveys to ensure complete customer satisfaction
Constantly evaluate and re-evaluate each and every marketing element to ensure efficient ROI
We monitor your advertising investments in real time to ensure accurate execution (we don't wait until the invoices come in like most marketing/advertising agencies do)
We do all of these things to restore confidence and trust in the effectiveness of all facets of your marketing activities. We help you get and keep more customers in the most cost effective way.