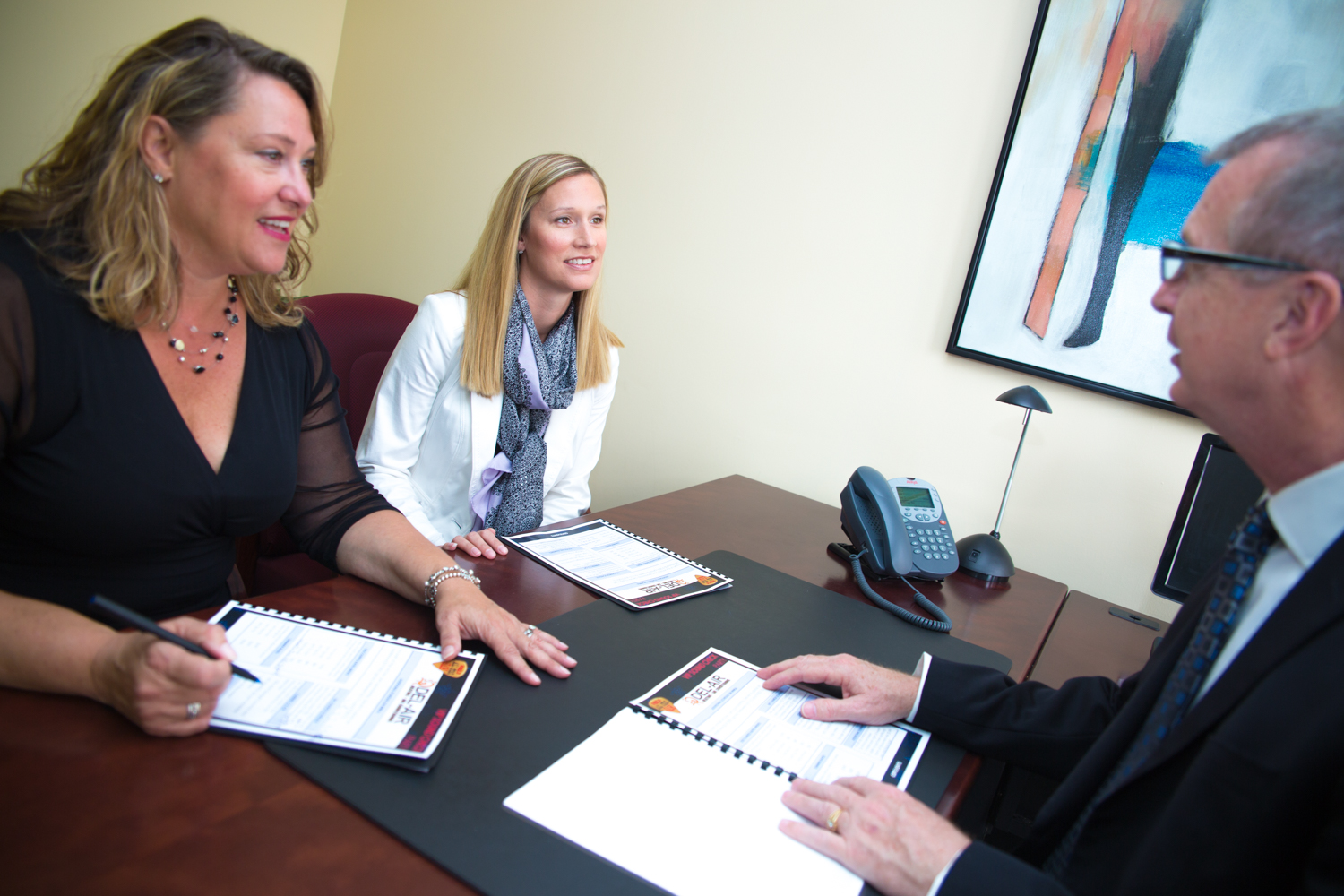 "A brand is no longer what we tell the consumer it is. It is what they tell each other it is." --Scott Cook
The Customer Focused Marketing Group has experience working with a broad and diverse group of clients. We approach working with each of these clients in researching, designing and executing comprehensive marketing strategies that reflect their specific goals and objectives. Through this work, we have gained a tremendous insight into how to develop a direct and effective marketing program within a broad variety of markets.
Apex Pest Control


CFMG manages all facets of the Apex Pest Control marketing strategy. Apex Pest Control is in 5 markets throughout Florida and has seen continuous market share growth. In addition to managing all external marketing which includes both broadcast and digital efforts, we also developed, implemented, and monitor an in-depth customer satisfaction program.
Associates and Bruce L. Scheiner, Attorneys for the Injured

Associates and Bruce L. Scheiner is the largest locally owned personal injury law firm in Southwest Florida. Since taking over all facets of their marketing program, we have developed record growth in new clients while strengthening and expanding their branding message. This includes overseeing an aggressive television, radio, outdoor, and digital marketing campaign, which is designed to stay within Florida Bar regulations.
Central Florida Vein and Vascular Center

Central Florida Vein and Vascular Center is a practice which is exclusively focused on vein and vascular issues. We are developing and executing a strategic marketing plan focused on building awareness for Dr. Horowitz and CFVVC as being the primary physician for overall leg health. We work in conjunction with the practice's professional health care team to build awareness for vein and vascular issues and promote the positive impact of treatment for total leg health.
Del-Air Heating and Air Conditioning

Del-Air Heating and Air Conditioning is the second largest residential heating and air conditioning company in the country. We manage all facets of their marketing including television, radio, digital activities, print, direct mail, and oversee their customer satisfaction program. As part of our responsibilities, we also oversee all marketing invoicing to ensure proper execution and manufacturer co-op reimbursement.
Eola Eyes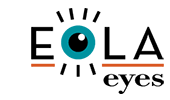 Eola Eyes is a boutique downtown Orlando full-service optometrist office that was looking to expand the practice significantly including getting a new location. They hired us to revamp their marketing approach, assist in website design, and develop a new marketing strategy.
Golden Corral

We worked with Metro Corral Partners, owners of 8 of the top 10 performing Golden Corral restaurants in the country, with a total of 26 restaurants in Orlando and Atlanta. We provided them with a comprehensive evaluation of local media placement in both Orlando and Atlanta and were able to secure in excess of over $260,000 in additional TV advertising as a result of using our performance posting system.
Jacobs and Goodman, Attorneys for the Injured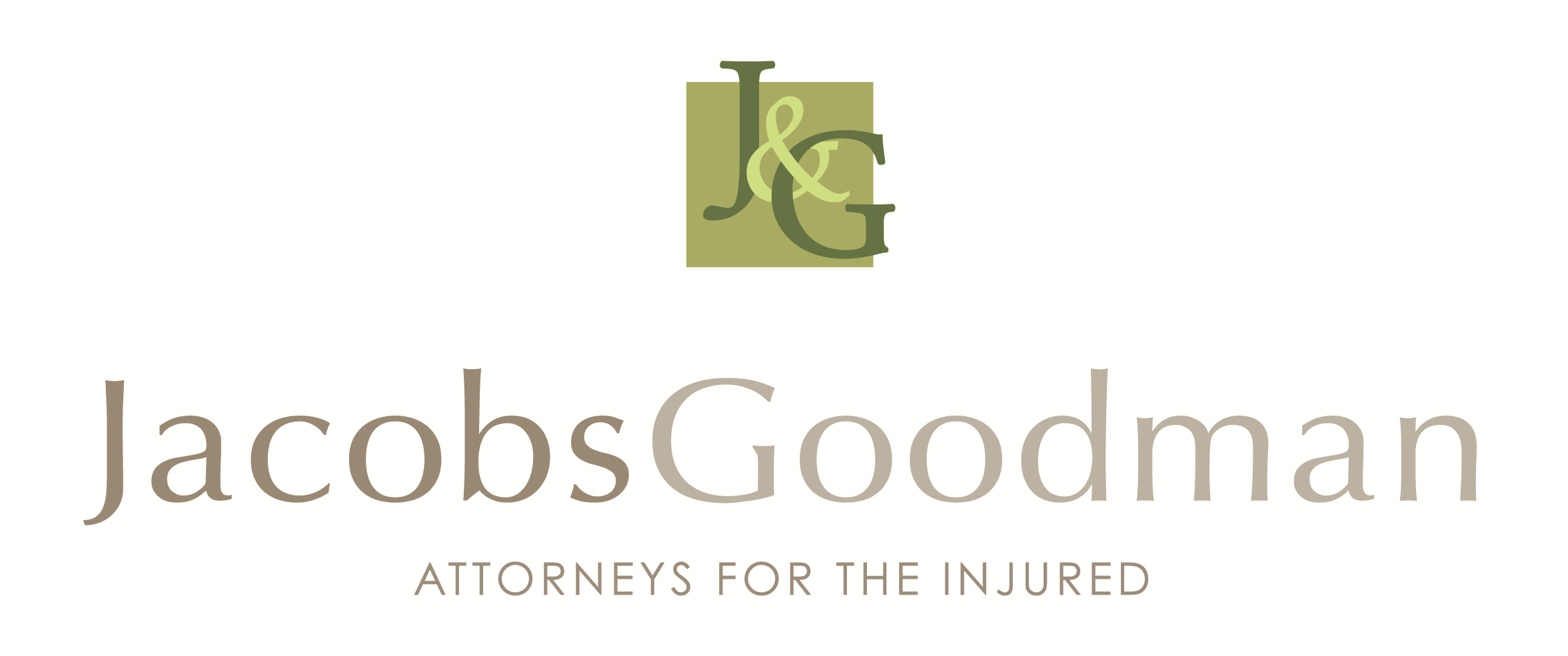 We assisted personal injury law firm Jacobs & Goodman, P.A. in completely revampingand redesigning their entire marketing strategy and positioning. We were able to do this within the guidelines of the professional regulatory standards while yielding a better focus and more cost efficient media strategy. We also worked to improve internal tracking, communications and participation between the attorneys, their clients and new prospective clients. We also developed unique in-programming media content opportunities.
TC Delivers Mail Solutions and Savings

We worked with TC Delivers, formerly TC Specialties, Florida's largest mail processing company. We assisted them in developing a comprehensive rebranding of their 50 year old company. We provided them with research and market evaluations which led to the development of a new name, logo, website, and collateral sales material.
Clearwater Toyota
We developed an advertising and marketing strategy for Clearwater Toyota during a time when they were preparing to occupy a new facility. We had to develop an aggressive marketing strategy which not only drew customers to the dealership during this construction time period, but also helped to start overcome some long standing negative consumer perceptions. We produced new creative messages, managed their broadcast advertising, outdoor advertising, as well as developed a direct marketing strategy for the Clearwater area. We assisted them in evaluating an entirely new branding strategy and helped them redefine their primary marketing area through marketing research.